Faith & Spirituality Releases on Netflix Canada
Re-creating the Bible's vision of human and divine history for modern audiences, this sweeping miniseries integrates key biblical tales and parables. A religious historical dramatic miniseries about ...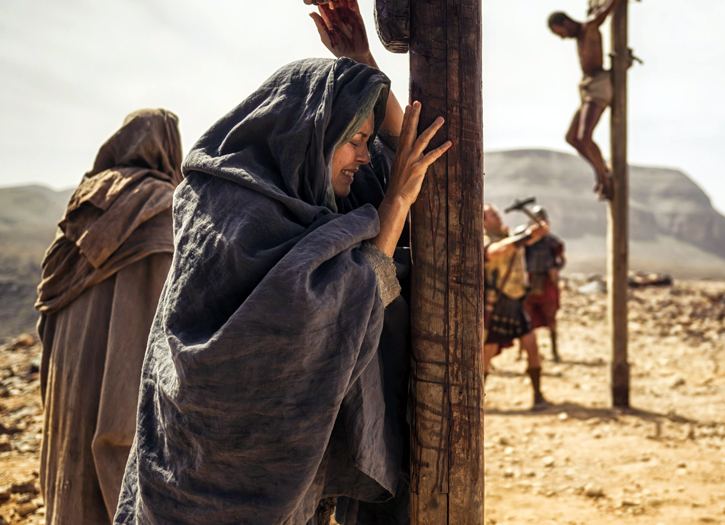 A.D. picks up where the smash hit, "The Bible," left off, continuing the greatest story ever told and exploring the exciting and inspiring events that followed the ...
Filled with heart, humor, and wit, WAR ROOM follows Tony and Elizabeth Jordan, a couple who seemingly have it all-great jobs, a beautiful daughter, their dream home. ...